Power of Mobile
Put the power of mobile tech to work for you. Track status, capture images, and send reports digitally.

People Productivity
Free your people to do more by eliminating unnecessary admin time and all the back and forth.
Customer Service
Have more time to take care of customers, grow your business and increase your margins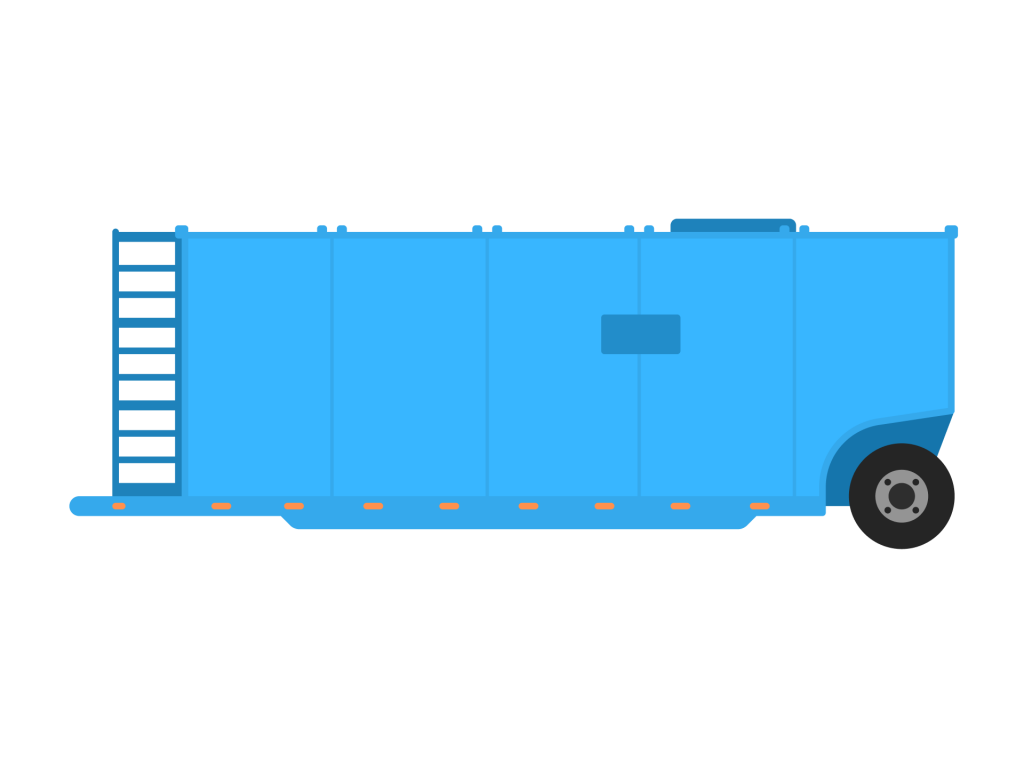 WashTRAX frees you up to focus on your business
We put the power of mobile technologies to work for you. Our easy to use software means that you can deliver unparalleled convenience to your customers and have visibility into your operations. 
You can manage your operations, push Yard Reports, and invoice faster all from the click of a button.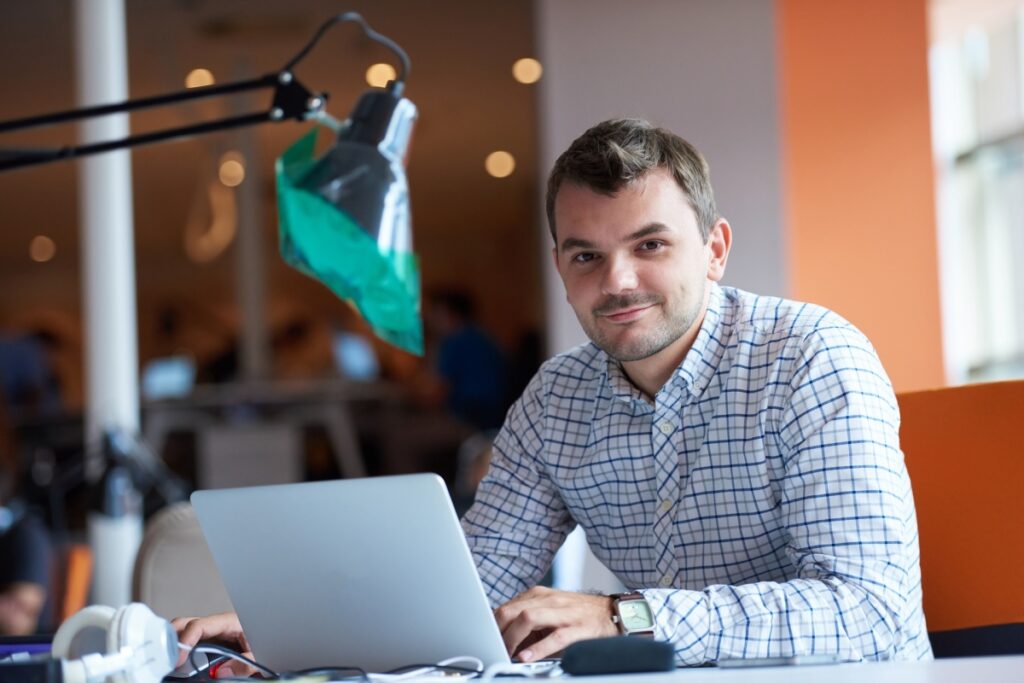 Convenience for Customers
If you are spending too much time looking for information, pulling reports, and filing paperwork, you are not spending enough time on your customers. According to a recent study of industrial customers, the number one thing they look for in a services provider is "ease of doing business". You don't like vendors with poor customer service. Your customer is no different.
Work with WashTRAX to make it convenient for your customers.
Eliminate Paper Save Time
Imagine if you could eliminate all the time spent in admin tasks, looking up information, searching old excel files to pull reports. Imagine if your yard operations could eliminate all the time wasted walking from the bay to the office, transferring pictures from one device to another, writing up tickets. We can help make your people more productive and efficient. Our customers have experienced reduction in labor costs up to 20% and reduction in outstanding A/R by 50%. WashTRAX streamlines your operations and improves your profitability.